Access One Insurance
Finding the RIGHT Healthcare for You!
Proudly Serving Our Community
Open Enrollment Has Ended
But you may be eligible for Healthcare Enrollment if you have had a significant change in your life (new baby, newly married or moved, loss of employer health coverage, etc.) Have Questions? CALL US & ASK: (888) 895-3570
The Access One Insurance (AOI) Philosophy!
 At AOI, we feel our clients require more than just the sale of insurance products. We strive to be a consumer-driven organization that provides clients with the information and counsel they need in order to select the appropriate insurance plan and have peace of mind. AOI Benefit Consultants can help you select the health insurance plan that best suits your needs and your budget.  We don't work for the health insurance companies:  We work for you! ​ There is never a fee for using an Independent Benefit Consultant and your premium is the same as those who do not get help from a consultant.
CRITICAL PARTS OF HEALTHCARE LAW
Cost Assistance: Many people with a household income between $12,880 (for individuals); $17,420 (Family of 2); $21,960 (Family of 3); $26,500 (Family of 4); $31,040 (Family of 5); $35,580 (Family of 6); $40,120 (Family of 7); and $44,660 (Family of 8) may be eligible for subsidies through the Federally Facilitated Marketplace.  (Based on 2022 Poverty Levels)

Guaranteed Coverage: Means that you cannot be denied coverage due to Pre-existing conditions!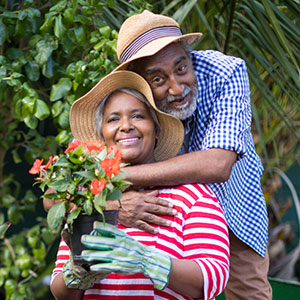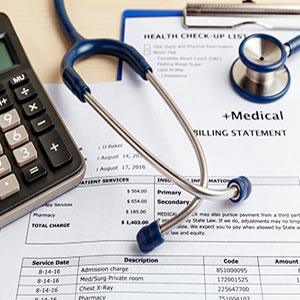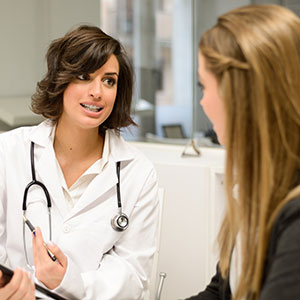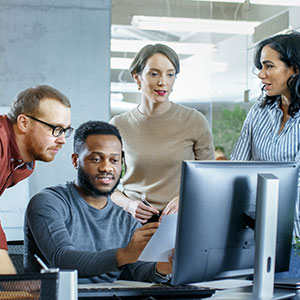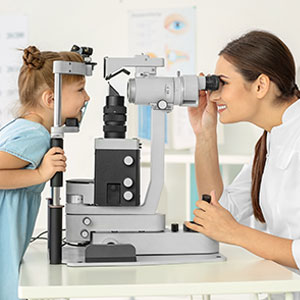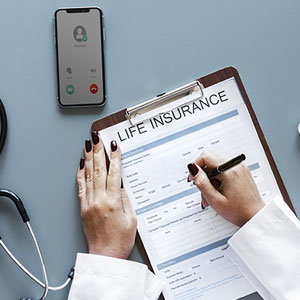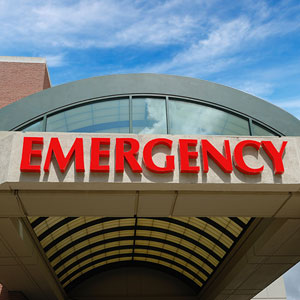 Accident & Hospital Plans
Our Mission Is to Provide You With the Information & Resources You Need to Make Your Health Care Plan Choices!
Did you know that many Floridians are eligible for a subsidy to help cover the cost of Health Insurance through the new Marketplace?  Access One Insurance (AOI) has enrolled many clients who are paying less than $25 per month for coverage after applying the subsidy.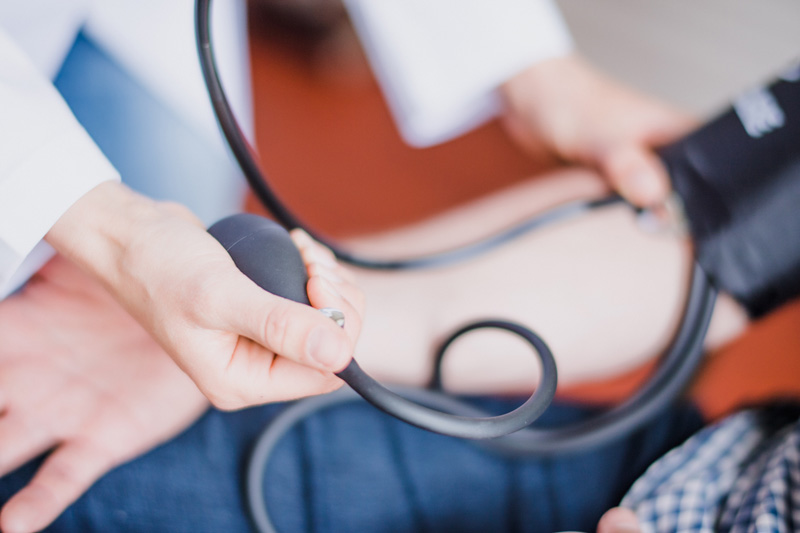 Your Health Care is Our #1 Goal
Finding the RIGHT Healthcare For You!
1900 Palm Bay Road NE, Suite B, Palm Bay FL, 32905
Hours
Mon. - Fri. 9am -  5pm
Saturday: By Appt. Only
Sunday: Closed