Access One Insurance
Finding the RIGHT Healthcare for You!
Proudly Serving Our Community
2020 OPEN ENROLLMENT is OVER, But You May Be Eligible to Purchase a Healthcare Plan With a Qualifying Life Event (QLE)!
Have Questions? CALL US: (321) 676-4118
To Our Clients:
As we know, we are facing a worldwide crisis, and as such we, at AOI want to do everything possible to keep our team, our families and our community protected; for that reason, we will be following CDC guidelines.
Since last week we have implemented some procedures to keep our work place clean and free of any contamination, and one of those steps has been cleaning all surfaces that are in continuous contact with the public.
In addition to last week's steps please know that we will add the following:
We are going to limit the number of clients coming into the office by asking our clients to call the office, and conduct processes/appointments over the phone instead of in-office visits, and request that clients send us any documentation via e-mail/fax.
We are in the process of implementing remote access to our team in case we need to work from our homes, as well as, the ability to answer the phones from any location.
We will continue to work as usual until otherwise advised by the CDC and other government agencies. If you believe that you may have symptoms of or have been in contact with anyone who might have COVID-19 symptoms we kindly request that you please DO NOT COME INSIDE our establishment.
More information will be provided as the week progresses and at this time our prayers are for our families, our community, and our nation.
These are times to unite and continue to work together.
God bless you all.
Access One Insurance Management
A NUESTROS CLIENTES:
Como sabemos, nos enfrentamos a una crisis mundial, y como tal, en AOI queremos hacer todo lo posible para proteger a nuestro equipo, nuestras familias y nuestra comunidad; por esa razón, seguiremos las pautas de los CDC.
Desde la semana pasada, hemos implementado algunos procedimientos para mantener nuestro lugar de trabajo limpio y libre de contaminación, y uno de esos pasos ha sido limpiar todas las superficies que están en contacto continuo con el público.  Además de los pasos de la semana pasada, tenga en cuenta que agregaremos lo siguiente:
Vamos a limitar el número de clientes que ingresan a la oficina pidiéndoles a nuestros clientes que llamen a la oficina y que realicen procesos / citas por teléfono en lugar de visitas en la oficina, y solicitemos que los clientes nos envíen cualquier documentación a través de correo electronico / fax.
Estamos en el proceso de implementar el acceso remoto a nuestro equipo en caso de que nescesitemos trabajar desde nuestros hogares, así como la capacidad de contestar los teléfonos desde cualquier lugar.
Continuaremos trabajando como de costumbre hasta que los CDC y otras agencias gubernamentales nos aconsejen lo contrario.  Si cree que puede tener síntomas o ha estado en contacto con alguien que pueda tener síntomas de COVID-19, le rogamos que NO ENTRE a nuestro establecimiento. Se proporcionará más información a medida que avance la semana y en este momento nuestras oraciones son por nuestra comunidad, nuestras familias y nuestra nación. Estos son tiempos para unirnos y continuar trabajando juntos.
Dios los bendiga a todos.
¡La gerencia! Access One
The Access One Insurance (AOI) Philosophy!
 At AOI, we feel our clients require more than just the sale of insurance products. We strive to be a consumer-driven organization that provides clients with the information and counsel they need in order to select the appropriate insurance plan and have peace of mind. AOI Benefit Consultants can help you select the health insurance plan that best suits your needs and your budget.  We don't work for the health insurance companies:  We work for you! ​ There is never a fee for using an Independent Benefit Consultant and your premium is the same as those who do not get help from a consultant.
CRITICAL PARTS OF HEALTHCARE LAW
Cost Assistance: Many people with a household income between $12,490 and $49,960 (individuals) or $25,750 and $103,000 (families of 4) may be eligible for subsidies through the Federally Facilitated Marketplace.  (Based on 2019 Poverty Levels)

Guaranteed Coverage: Means that you cannot be denied coverage due to Pre-existing conditions!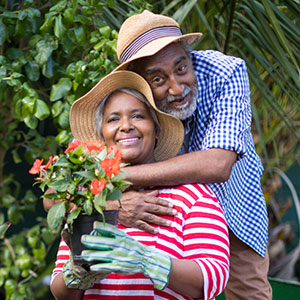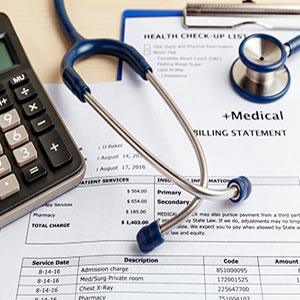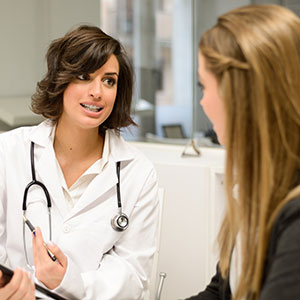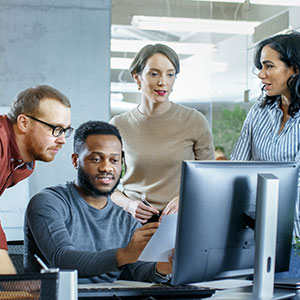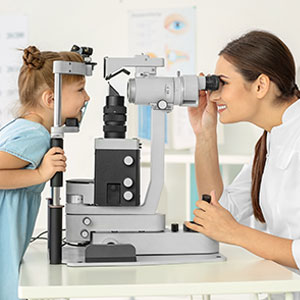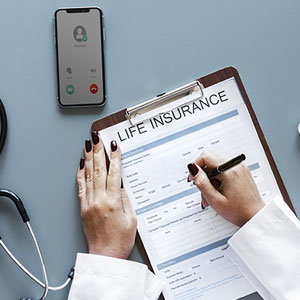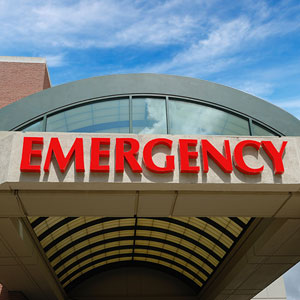 Accident & Hospital Plans
Our Mission Is to Provide You With the Information & Resources You Need to Make Your Health Care Plan Choices!
Did you know that many Floridians are eligible for a subsidy to help cover the cost of Health Insurance through the new Marketplace?  Access One Insurance (AOI) has enrolled many clients who are paying less than $25 per month for coverage after applying the subsidy.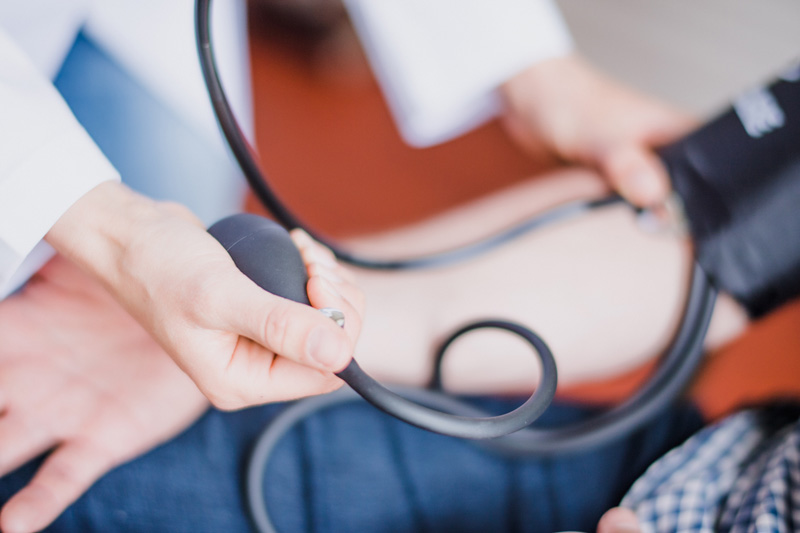 Your Health Care is Our #1 Goal
Finding the RIGHT Healthcare For You!
1900 Palm Bay Road NE, Suite B, Palm Bay FL, 32905
Hours
Mon. - Fri. 9am -  5pm
Saturday: By Appt. Only
Sunday: Closed