Finding the Right Healthcare For You!
HABLAMOS ESPAÑOL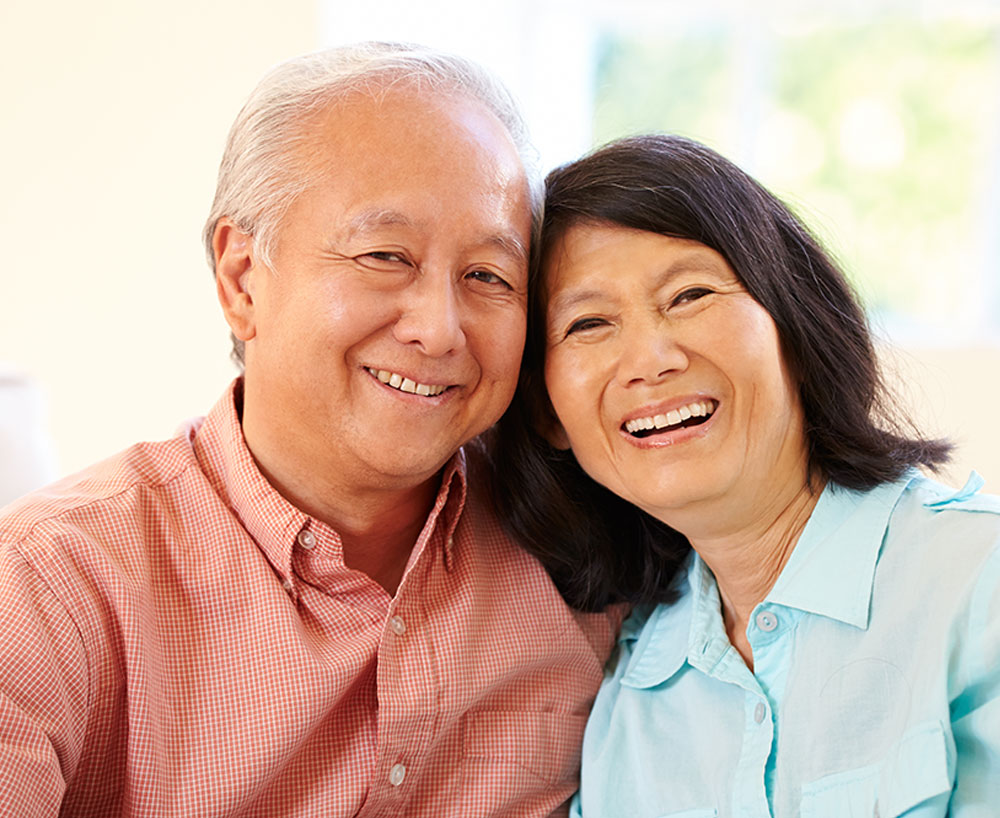 While life insurance can be a sensitive subject that many people avoid, one of the best gifts you can give your family & loved ones is the financial security that comes with a life insurance plan. An Access One Insurance Benefit Agents are happy to work with you to plan your future & find the right plan for you.
Because life can be full of uncertainties & unplanned life-changing events; it is important to plan for your family's future. An Access One Insurance Independent Benefit Agent will help you find the right life insurance plan for your family!
Have a Question? AOI is Here to Help!
Just send us your question & we will work with you to get the information you need.
Or call — (321) 676-4118
Your Health Care is Our #1 Goal
Finding the RIGHT Healthcare For You!
1900 Palm Bay Road NE, Suite B, Palm Bay FL, 32905
Hours
Mon. - Fri. 9am -  5pm
Saturday: By Appt. Only
Sunday: Closed