Finding the Right Healthcare For You!
HABLAMOS ESPAÑOL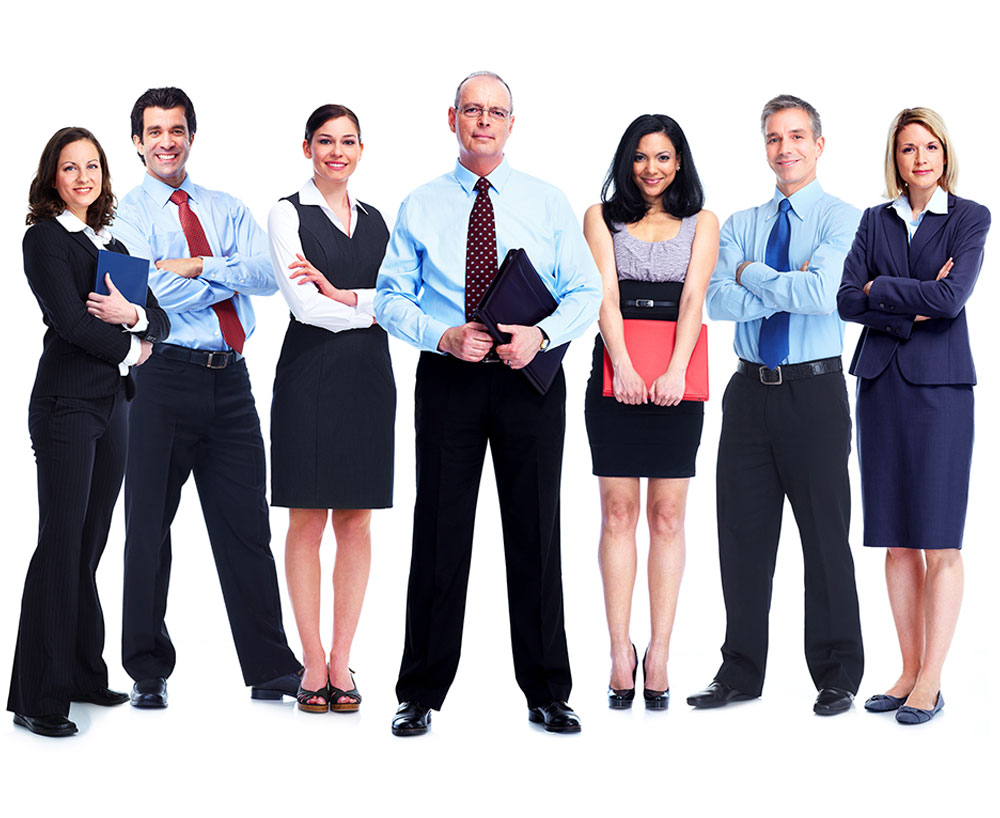 Join the Access One Team!
The Leading Agent Platform:  Grow Your Business With Access One
We are looking for enthusiastic, dedicated individuals who are interested in joining the Access One team as independent agents.  If you are outgoing, people-oriented and looking for a career in the health insurance industry, contact us today!   
Currently seeking Agents in Florida, Georgia, Michigan, Mississippi, Ohio, South Carolina, Tennessee & Texas.
Join Our Successful Team of Agents or General Agencies.
Current Industry Technology:  Use Access One's 5 minute enrollment, CRM & marketing platform.
Top Tier Commissions:  We've negotiated top level contracts with all major carriers.
Worry Free Contracting:  Spend less time dealing with carriers and more time with your clients.​
Lightning Fast:  Quote and enroll clients faster and easier than with any other tool
Subsidies Included:  We are fully integrated with the federal data hub, so your enrollments get full subsidies.
Frequently Asked Questions
Still have questions? Give us a call: 888-895-3570 or email: contracting@4aoi.com
What carriers can I bring to Access One? We can extend our enrollment technology to you for all the carriers you work with.
Do I have to move all of my carriers to Access One? You are not required to move all carriers to Access One.
How do I request transfers or appoint with new carriers? Email contracting@4aoi.com with any requests outside of the carriers that are listed in the Access One Producer Appointment Packet.
Do I retain ownership of my book of business (Agent of Record)? Yes. There is no vesting period, and the book of business is owned by the agent that sold the policy.
How do I receive my commissions? Commissions are paid directly to the agent from each carrier. Some carriers may require commissions be paid to us, then to the agent. Commissions paid in this manner allow the agent that sold the policy to own their book of business.
What if I want to leave Access One? You just need to send us a transfer request from the carrier.
What are the commission levels and can I receive commission advances? The standard top tier producer level commission will be the contract level for all the carriers we offer. A state-by-state comprehensive commission schedule will be linked from this page soon. Advances are not offered through our agency, however they will be offered when programs are made available directly from the carrier to the producer.
Does Access One offer Dental or Off-Exchange enrollments? Coming soon.
Your Health Care is Our #1 Goal
Finding the RIGHT Healthcare For You!
1900 Palm Bay Road NE, Suite B, Palm Bay FL, 32905
Hours
Mon. - Fri. 9am -  5pm
Saturday: By Appt. Only
Sunday: Closed