Finding the Right Healthcare For You!
HABLAMOS ESPAÑOL
Welcome to Access One Insurance
Proudly located in the heart of Palm Bay, FL, Access One Insurance services the diverse coverage needs of individuals, families, and businesses throughout Florida. With unwavering determination and commitment to the local community, Access One Insurance has continued to evolve into the leading source for insurance solutions.

A well-respected insurance agency, we provide quality protection and superior customer service through the multitude of insurance carriers we represent.  Our partnerships with these carriers enables our expert agents to effectively compare rates and coverage, ensuring our clients receives the quality protection they deserve.  
We offer all of the skill and expertise you would expect from a local, community-driven and client-focused insurance agency. At Access One Insurance we certainly don't stop there!  Be sure to ask one of our insurance professionals about the options available for you. Here at Access One Insurance, we consider everyone to be unique. We strive to match you with the most comprehensive insurance package that caters to your individual lifestyle.

Unlike your standard insurance company, at Access One Insurance we actually take the time to understand your unique coverage needs in order to find the plan that is best suited for you. Contact Access One Insurance, to speak with an agent and discover your options right now!  Give us a call today!
Contact AOI: Call (321) 676-4118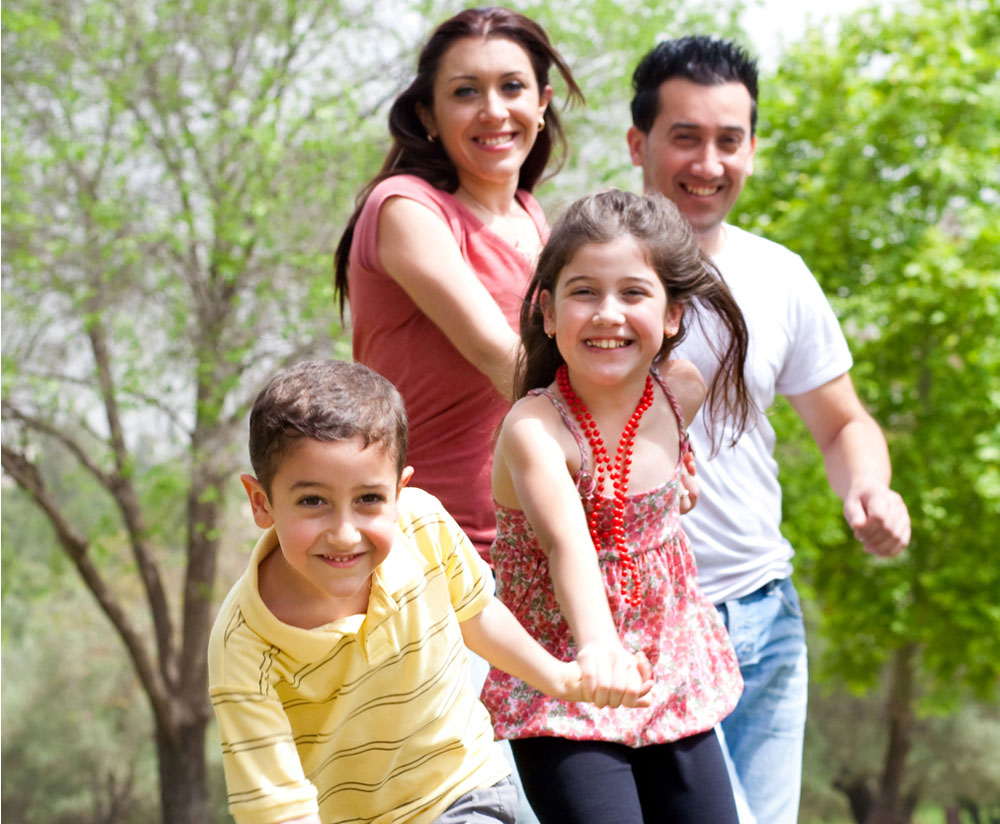 Have a Question? AOI is Here to Help!
Just send us your question & we will work with you to get the information you need.
Or call — (321) 676-4118
Your Health Care is Our #1 Goal
Finding the RIGHT Healthcare For You!
1900 Palm Bay Road NE, Suite B, Palm Bay FL, 32905
Hours
Mon. - Fri. 9am -  5pm
Saturday: By Appt. Only
Sunday: Closed