Our Services
Finding the RIGHT Healthcare for You!
Proudly Serving Our Community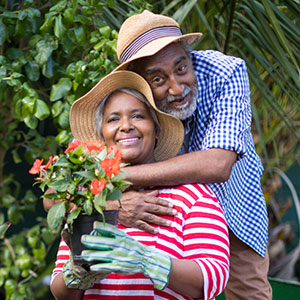 Medicare Coverage
Access One Insurance works with all the major companies. Whether HMO or PPO, we help you get the Medicare coverage you need.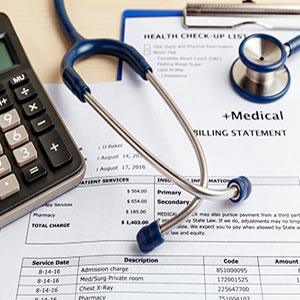 Supplement (Medigap)
A Supplement (Medigap) Insurance Plan  can help you cover some of the health care costs that Medicare does not cover.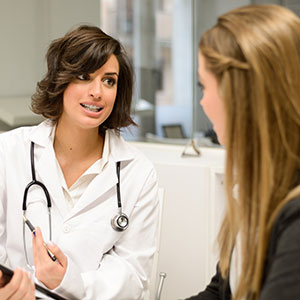 Individual Coverage
Don't worry if you did not qualify for a subsidy for health care coverage, AOI helps you review, compare and find the RIGHT individual plan for you .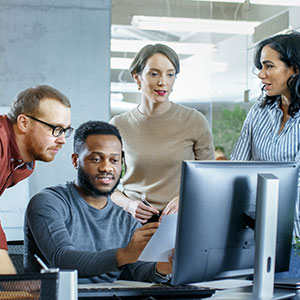 Group Coverage
Regardless of your business' size, you want to take care of your staff. AOI has the plan to meet your employee health care insurance needs.
Dental Insurance
Whether your dental care needs are (family or individual), AOI will work with you to identify an affordable dental plan.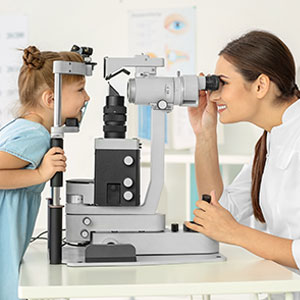 Vision Insurance
Let AOI help you find vision coverage plan, many offering annual routine eye exam & rates for many budget ranges.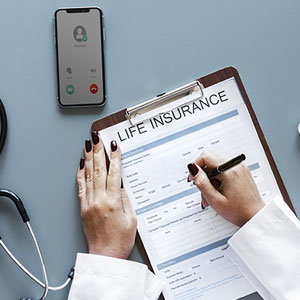 Life Insurance
We understand considering buying a life insurance policy is a huge decision. Don't worry, AOI is here to answer all of your questions.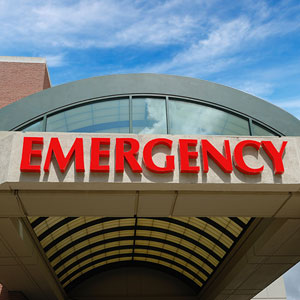 Accident & Hospital Plans
We offer wide a range of insurance products are designed to assist you with managing the unexpected cost of healthcare events.
Have a Question? AOI is Here to Help!
Just send us your question & we will work with you to get the information you need.
Or call — (321) 676-4118
Your Health Care is Our #1 Goal
Finding the RIGHT Healthcare For You!
1900 Palm Bay Road NE, Suite B, Palm Bay FL, 32905
Hours
Mon. - Fri. 9am -  5pm
Saturday: By Appt. Only
Sunday: Closed