Finding the Right Healthcare For You!
HABLAMOS ESPAÑOL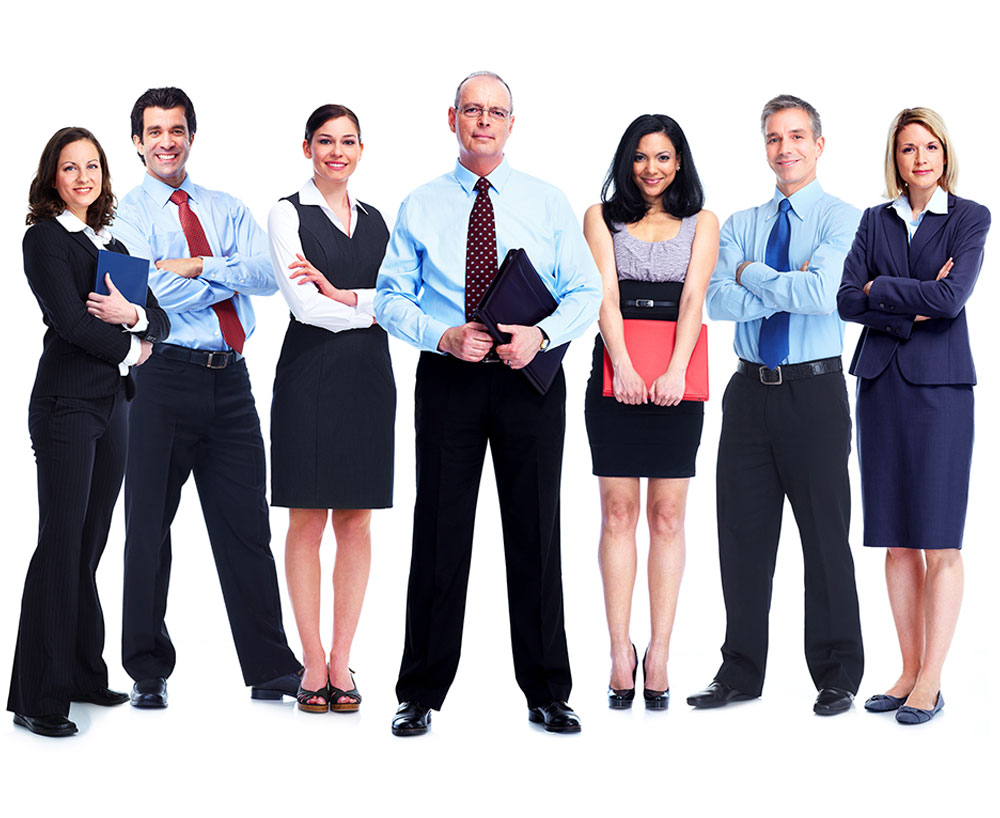 Join the Access One Team!
CURRENT OPENING:   F/T Operations Manager in Palm Bay, Florida- Access One Tax Service
Immediate full-time position open for an Operations Manager. The Operations Manager is to assist in managing the day-to-day operations of the business. You must have experience coordinating financials or budgeting activities to fund operations or increase efficiency. Must be capable of monitoring accounts to ensure the services are provided efficiently and effectively within budgetary limits. Must have experience establishing or implementing departmental policies, goals, objectives, or procedures in conjunction with General Manager, owners and/or staff members. Must be able to perform floor work such as greeting or assisting customers. Must have experience maintaining records of personnel.
Requirements: Bachelors in Business Administration AND 24 months of experience in Operations Management or related field or 4 years of experience in Operations Management or related field
EMAIL Your Resume
or
Mail to
Access One Tax Service
Attn: Victor Garcia
1900 Palm Bay Rd NE, Suite B
Palm Bay, Florida 32905
Your Health Care is Our #1 Goal
Finding the RIGHT Healthcare For You!
1900 Palm Bay Road NE, Suite B, Palm Bay FL, 32905
Hours
Mon. - Fri. 9am -  5pm
Saturday: By Appt. Only
Sunday: Closed