Finding the Right Healthcare For You!
HABLAMOS ESPAÑOL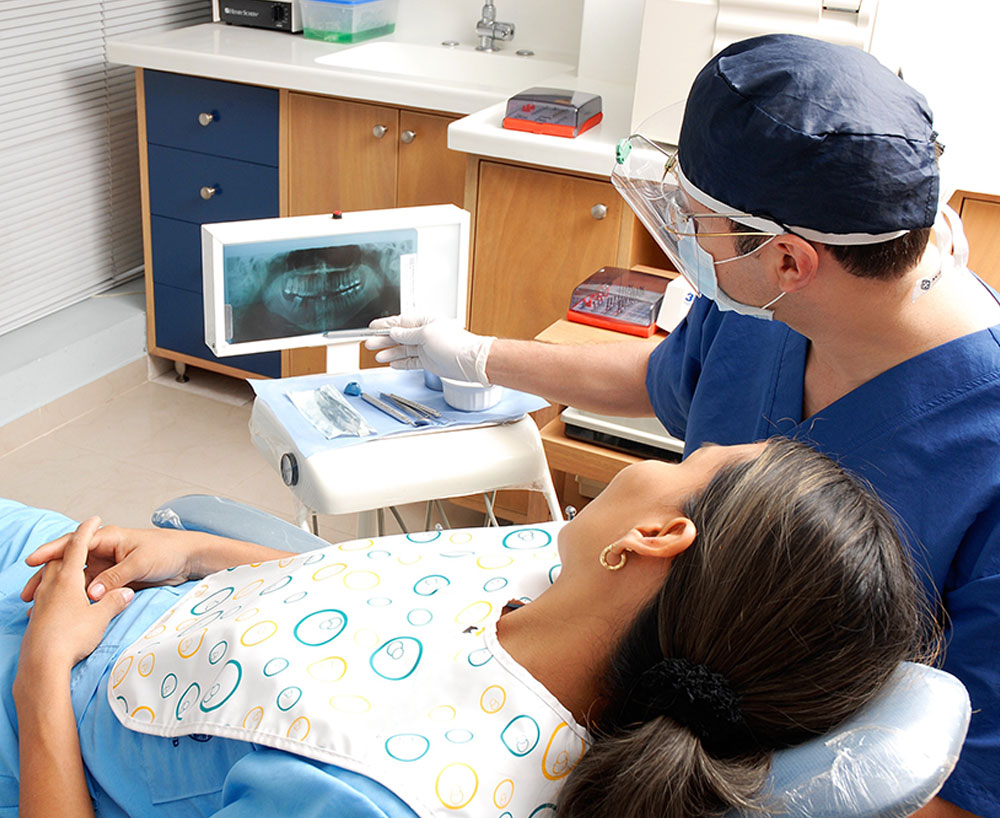 Many people use the excuse of costs as a reason not to get regular dental care; but not having dental coverage will definitely be more expensive in the long run. Making sure you & your family have preventative dental care prevents serious damage to teeth that can be painful and costly to repair.  An Access One Insurance Independent Benefit Agent will work with you to find the best dental care coverage for you.
Affordable dental care is not just a dream.  Let Access One Insurance help you find the dental coverage package that meets the needs of you and your family.
Have a Question?
AOI is Here to Help!
Just send us your question & we will work with you to get the information you need.
Or call — (321) 676-4118
Your Health Care is Our #1 Goal
Finding the RIGHT Healthcare For You!
1900 Palm Bay Road NE, Suite B, Palm Bay FL, 32905
Hours
Mon. - Fri. 9am -  5pm
Saturday: By Appt. Only
Sunday: Closed