Finding the Right Healthcare For You!
HABLAMOS ESPAÑOL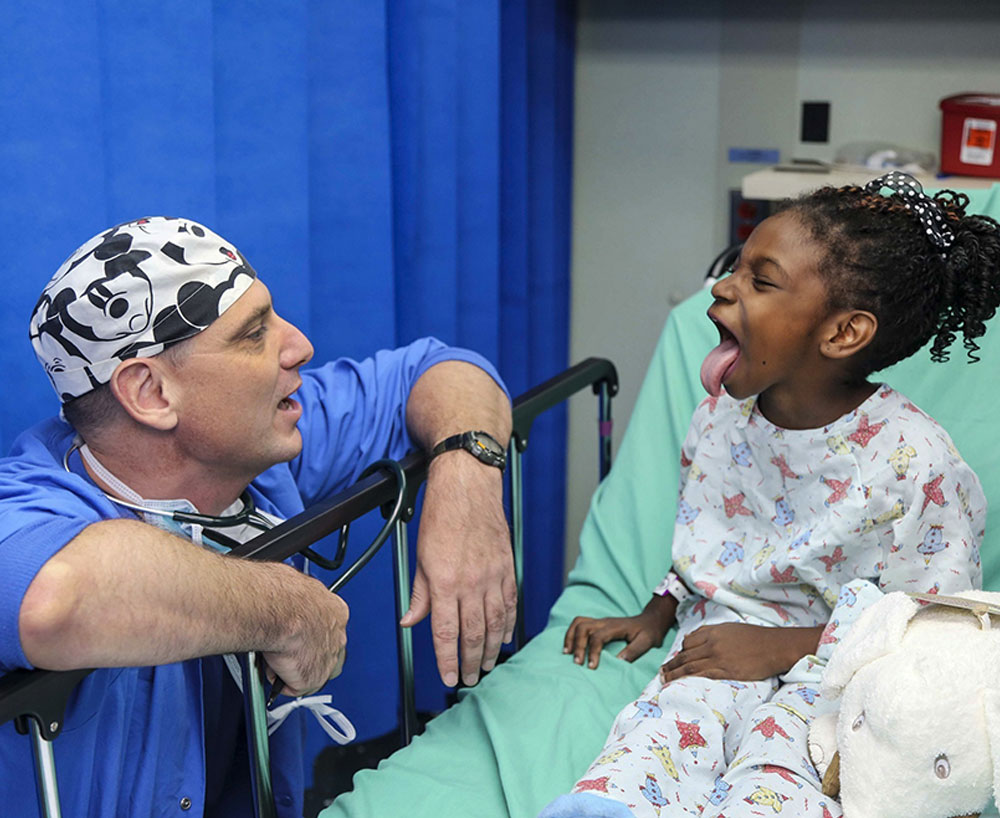 Accident, Hospital & Critical Illness Plans
When you or a family member experiences a healthcare event or medical emergency, the bills are the last thing you want to think about. But medical cost can be financially devastating; and everyone can use some extra help dealing with these unforeseen events.  If you would like to learn what emergency policies we offers, and how they might help you, talk to Access One Insurance today!
We offer a wide range of supplemental (financial coverage) plans that are designed to assist you with managing the costs of unplanned life events. Ask Access One Insurance about the plans available to you.
Have a Question? AOI is Here to Help!
Just send us your question & we will work with you to get the information you need.
Or call — (321) 676-4118
Your Health Care is Our #1 Goal
Finding the RIGHT Healthcare For You!
1900 Palm Bay Road NE, Suite B, Palm Bay FL, 32905
Hours
Mon. - Fri. 9am -  5pm
Saturday: By Appt. Only
Sunday: Closed